Federal Employee Retirement Planning Services
The time to think about retirement is now - don't wait until you're planning your retirement party to review your benefits.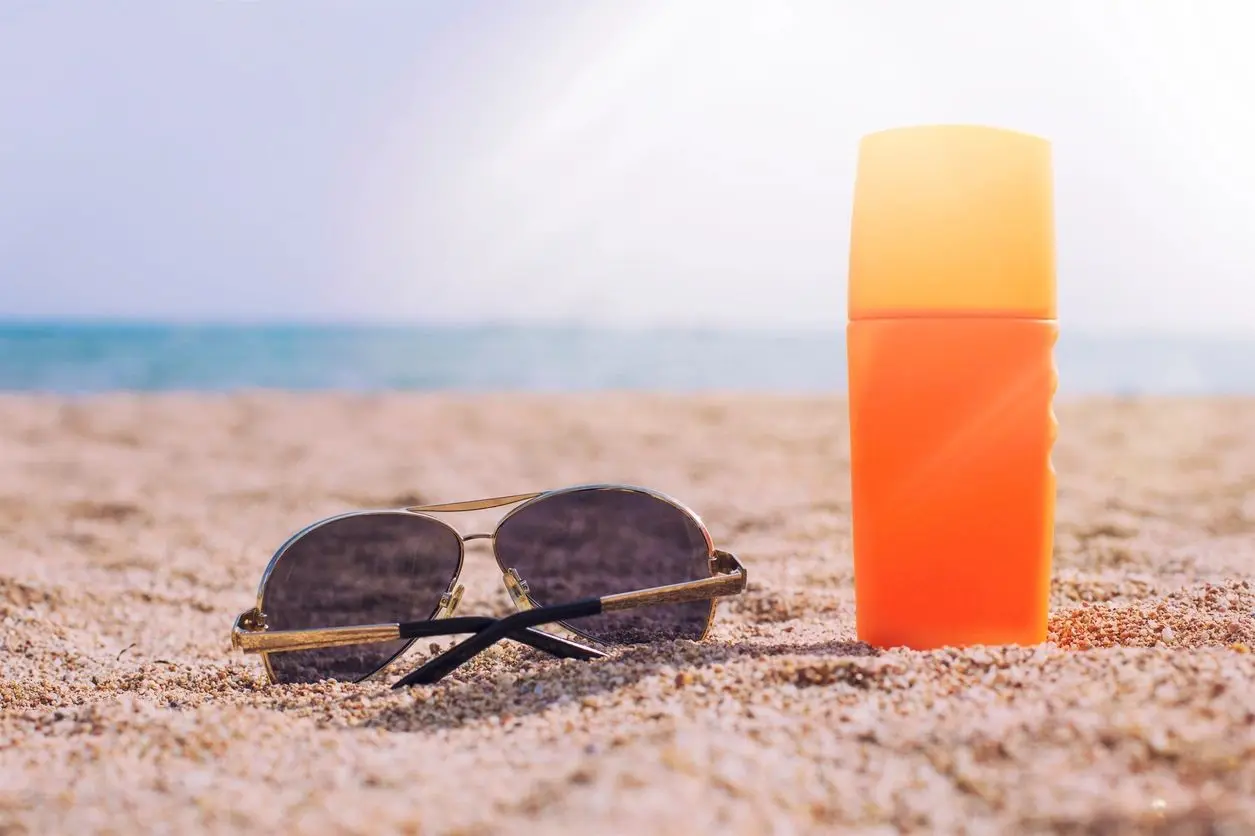 Retirement Planning Assistance at No Charge
NAFEB has partnered with Retirement Benefit Specialists to offer retirement planning assistance at no charge. These specialists will help answer all of your questions, including:
What is my monthly income going to be at retirement?
Will it continue for the rest of my life?
What factors into my retirement?
What can I do now to maximize my retirement?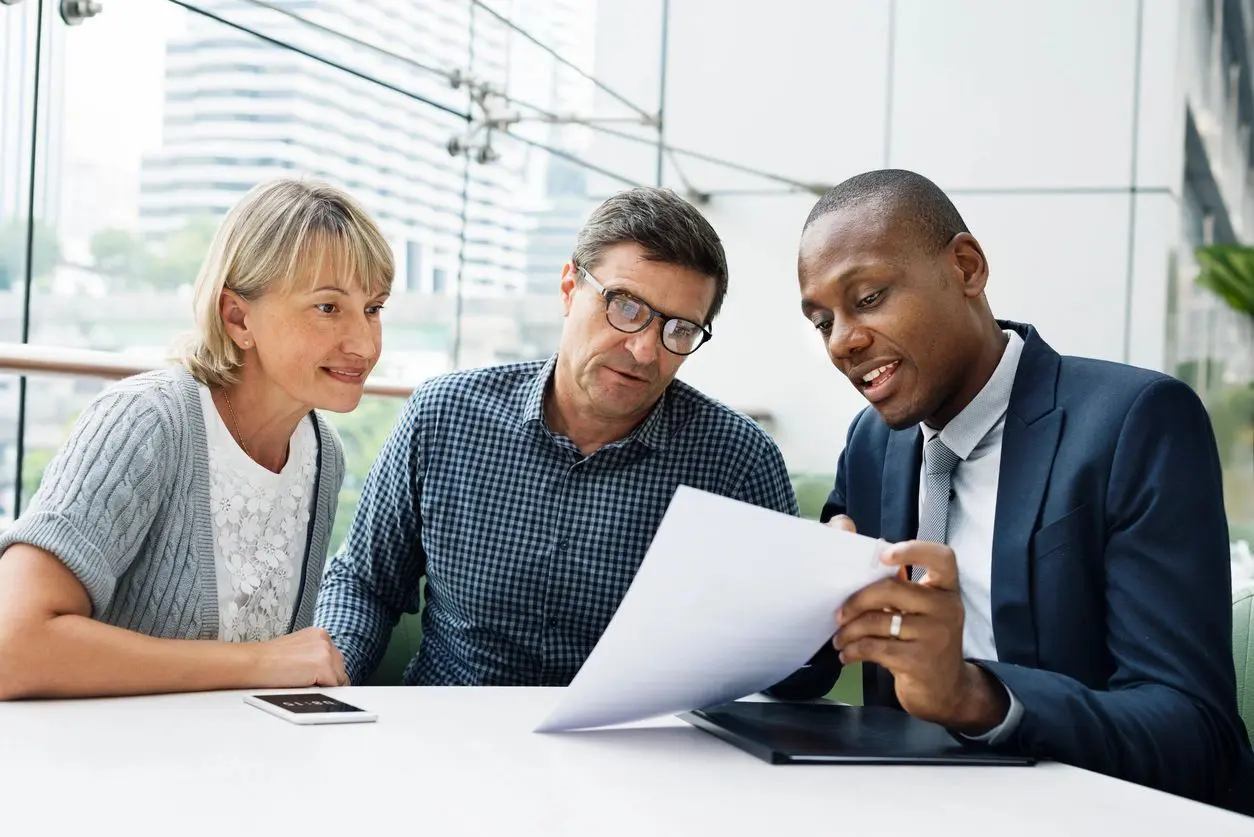 Support That is Tailored to You
It can be confusing to navigate the many nuances of your retirement package. Decisions that you make now will greatly affect the amount of benefits you receive.
Our retirement support is tailored to your employee retirement system. As a federal employee your retirement package may be composed of numerous benefits, including: 401K, TSP, Pension, Social Security, Health Insurance, Medicare, and Survivor Benefits.
We have partnered with trained Retirement Benefit Specialists to assist you in understanding your retirement options no matter what career stage you're in. In a complimentary one-on-one consultations, you'll be able to ask questions specific to your needs and situation.
Available Retirement Planning Services
 Calculating Retirement Date
 Calculating Your Pension
 Paperwork Assistance
Retirement Goal Setting
 Exploring Pre- and Post- Retirement Options
 Creating a Budget for Your Career Stage
TSP and 401(k) Strategies
Matching Your IRA Options to Your Goals
Survivor Annuity Options
Pension Max
Social Security Strategies