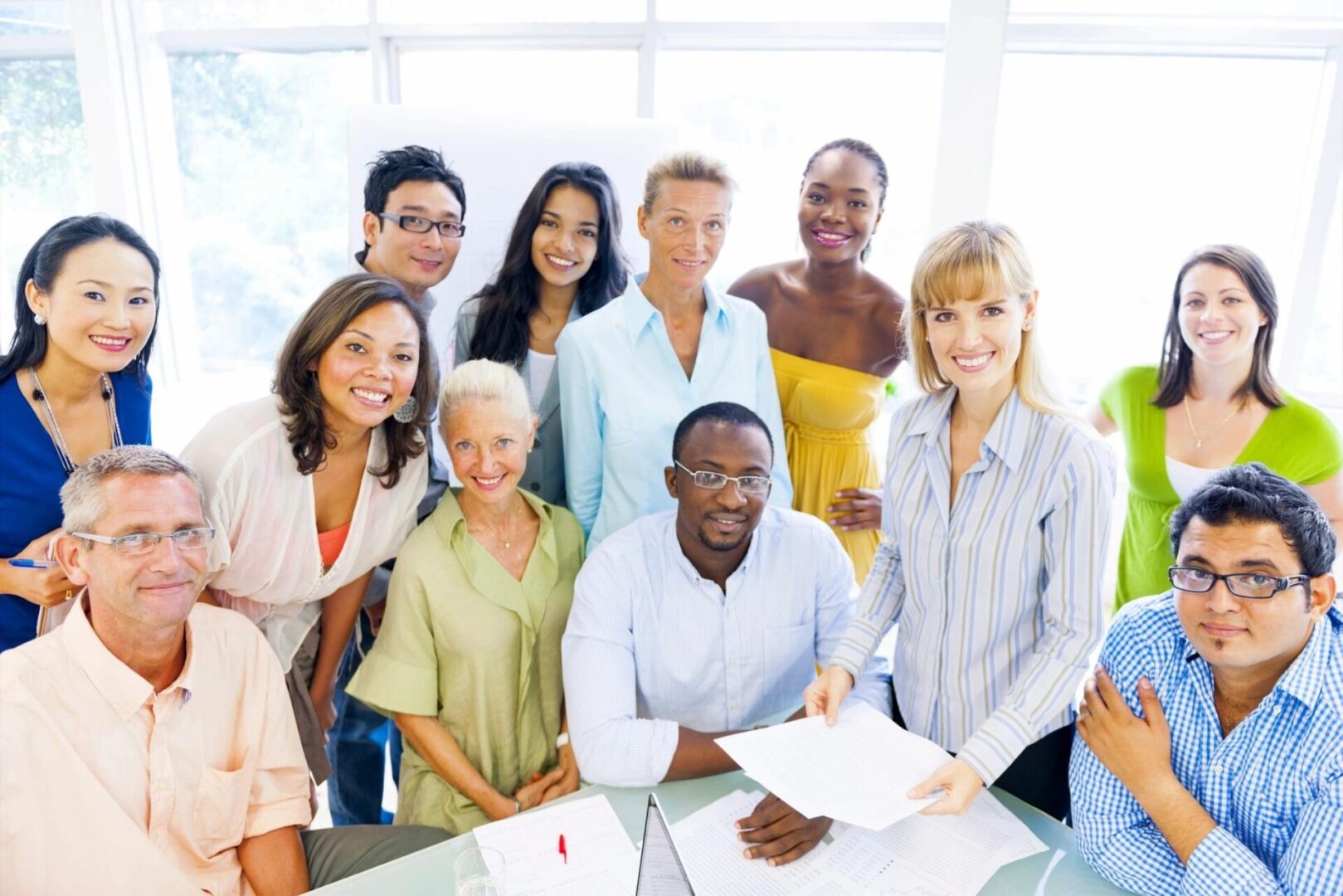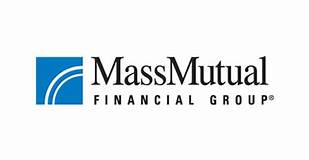 Coverage up to 150K available for employees, 50k available for spouse and/or children:
Group Life Insurance Certificate
Below is the one required question that needs to be answered to the best of your knowledge for each proposed insured.
Coverage available for employee, spouse, and children.
If you can answer NO to this question, you should qualify for our life insurance. No height and weight questions.
During the last 2 years, have you, (or your spouse or children, if coverage is desired) sought treatment or been treated for, received medical advice for, been hospitalized for, been prescribed medication for, or been diagnosed by a member of the medical profession as having, any of the following:
a) Cancer or malignancy of any kind including carcinoma in situ and melanoma (excluding non-melanoma skin cancer)
b) Alcohol or drug abuse
c) Diabetes for which the recommended treatment is insulin
d) Heart attack, coronary artery or valve disease, heart failure or cardiomyopathy
e) Stroke or transient ischemic attack (TIA)
f) Chronic obstructive pulmonary disease (COPD), emphysema or other chronic lung disease (excluding asthma)
g) Cirrhosis of the liver or hepatitis (excluding Hepatitis A)
h) Parkinson's disease or paralysis
i) Chronic kidney disease or kidney failure (excluding kidney stones)

j) AIDS (Acquired Immune Deficiency Syndrome) or tested positive for HIV (Human Immunodeficiency Virus) or its antibodies?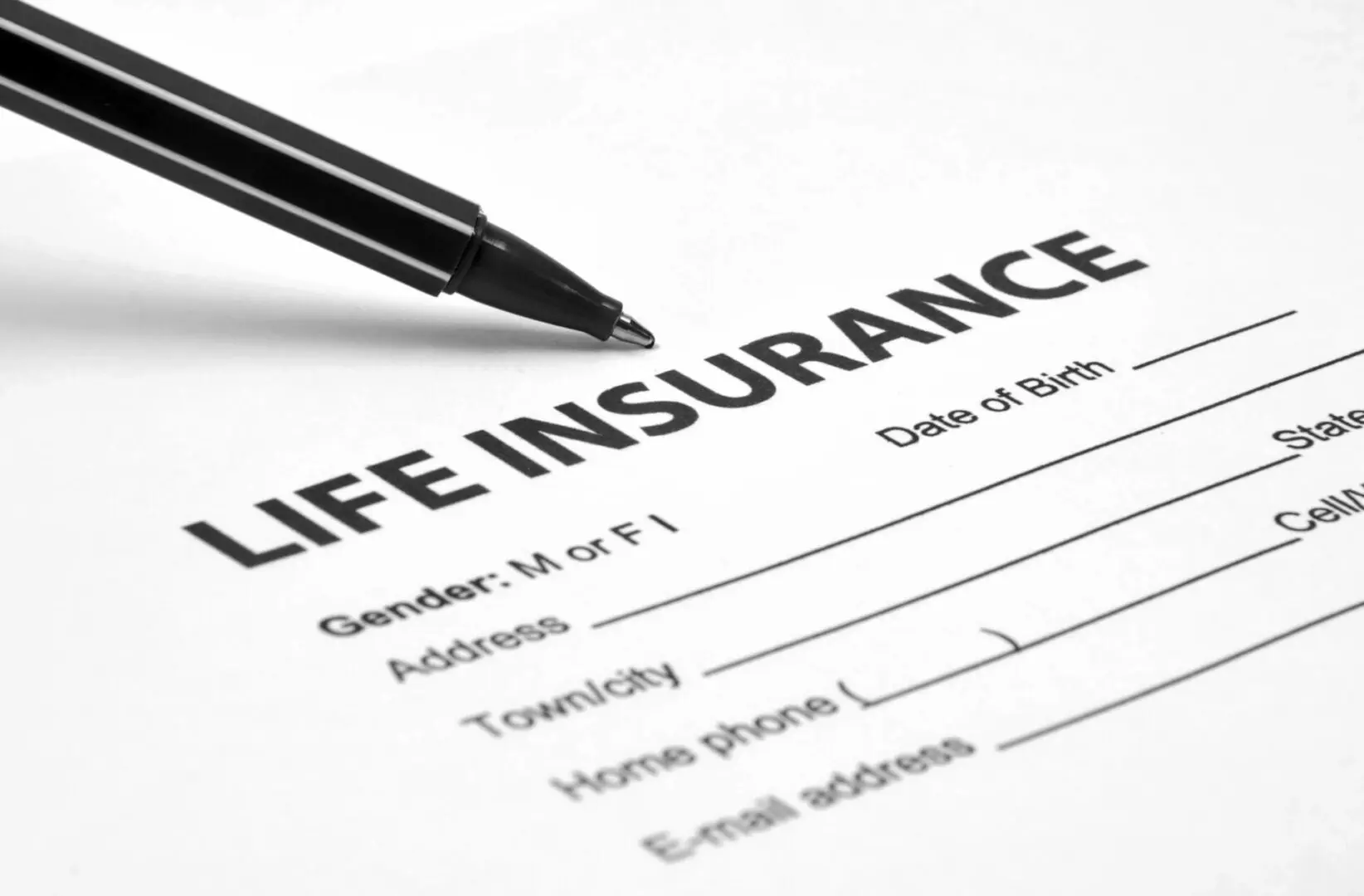 If you (or your spouse or children, if coverage is desired) can answer NO to this question then you are probably eligible for our life insurance. Click the learn more button below for our brochure, or if you are ready to go and would like get a quote then click the contact us button below. We would be happy to hear from you and talk about our policy.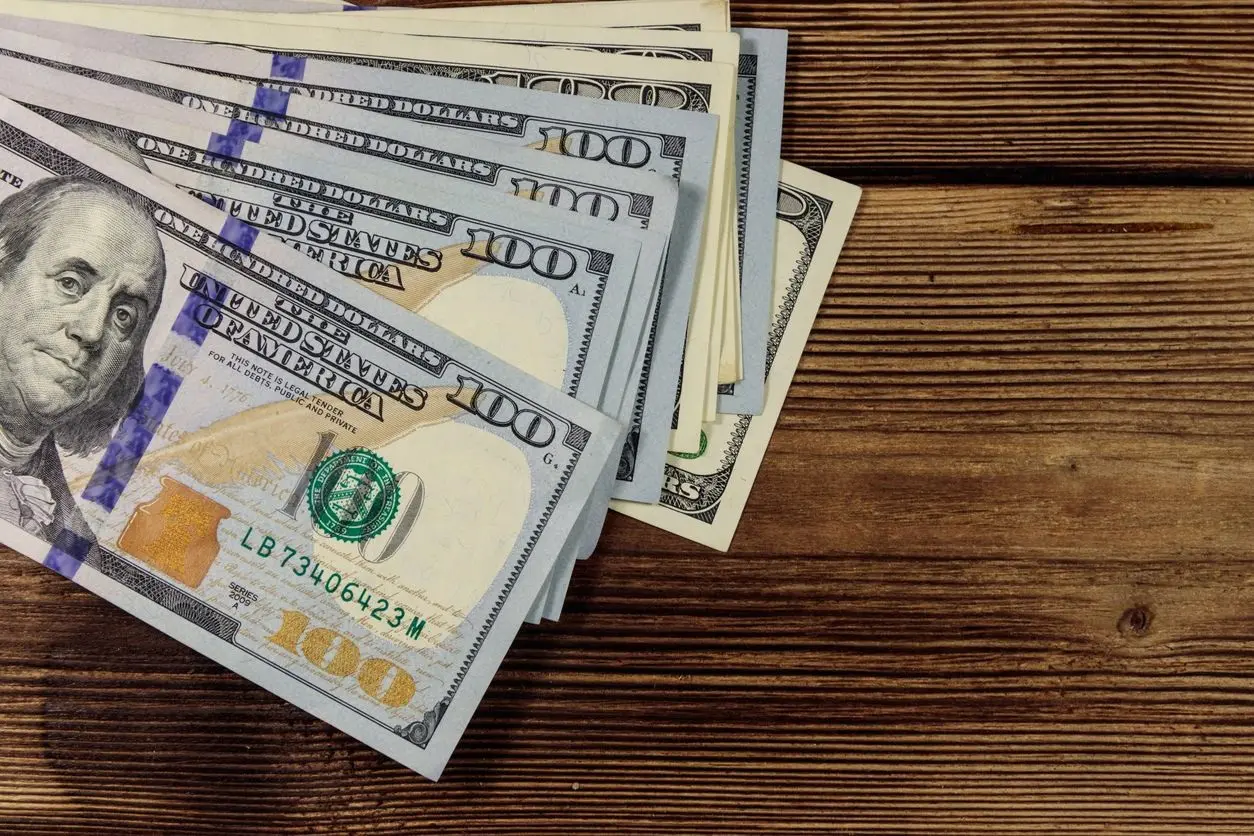 For even more information on what we offer click the more information button below